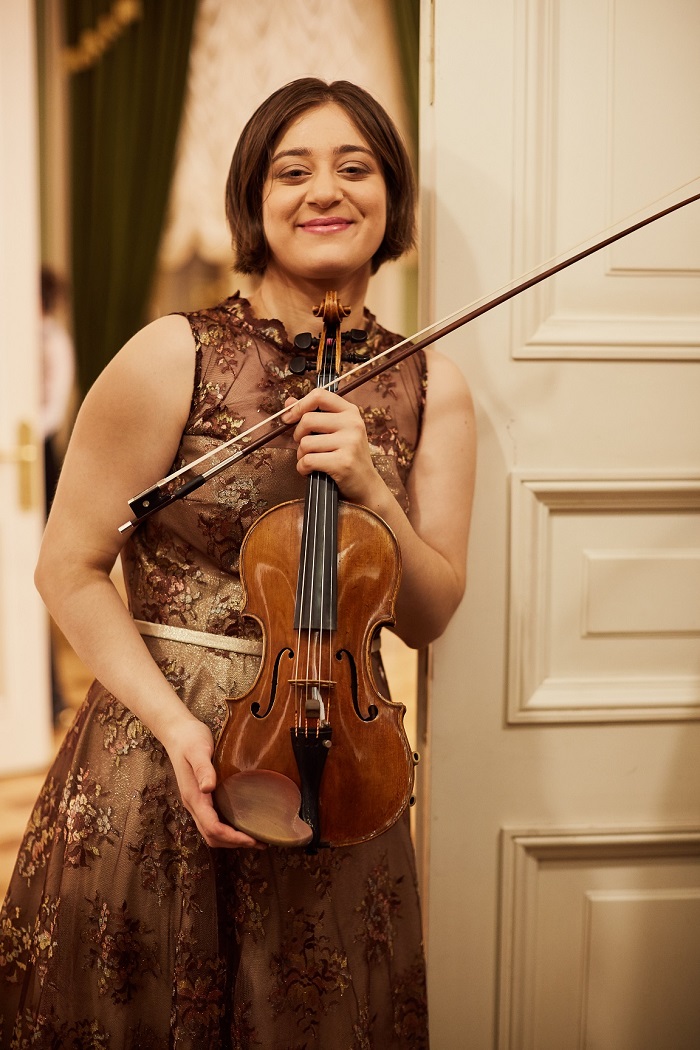 Veriko Tchumburidze (Georgia/Turkey) – 1st Prize Winner of 15th International Henryk Wieniawski Violin Competition (2016)
---
Fot. Daniil Rabovsky.
---
In 2016, at the tender age of 20, Veriko Tchumbridze won the First Prize at the prestigious International Henryk Wieniawski Violin Competition to attract immediate attention of the musical world.
Born in Adana, Turkey, in 1996, Veriko Tchumburidze began her education at Mersin University State Conservatory with Selahattin Yunkuş and Lili Tchumburidze. Since 2010, she continued her studies with Prof. Dora Schwarzberg at the Hochschule für Musik in Vienna as scholar of "Young Musicians on World Stages" (YMWS) project. At the Musikhochschule München, which she began at the age of 19, Tchumburidze is a student of Prof. Ana Chumachenco. Besides her tutor's, she has also attended Prof. Igor Ozim's and Prof. Dora Schwarzberg's masterclasses.
In 2004, Tchumburidze won the Gülden Turalı National Violin Competition, and in 2006, the Georgian National Competition. In 2012, she walked away with the first prize of 7th International Tchaikovsky Competition for Young Musicians.
In 2013, the Turkish music magazine Andante awarded Tchumburidze the title of the country's "Best Emerging Musician". She performed at the opening concert of the 41th Istanbul Music Festival with the Borusan Symphony Orchestra, and was invited to participate in the Seiji Ozawa Academy Masterclass and the Verbier Festival in Switzerland.
The live recording of her concert with YMWS scholars at the Zurich Tonhalle in the Chamber Series in March 2014 earned her an invitation to perform with the Swiss Chamber Orchestra in Lucerne KKL. After this concert she was selected by Orpheum Musik Stiftung Zürich to release a CD series with the Munich Chamber Orchestra under the baton of Howard Griffiths.
Tchumburidze was the first Turkish/Georgian musician admitted to participate in the most famous International Tchaikovsky Competition (2015). She has played with such international orchestras as the Züricher Kammerorchester, the Münchener Kammerorchester, the Brandenburgisches Staatsorchester, the Musikkollegium Winterthur and the Russian State Symphony Orchestra.
In January 2016, she performed in Zurich to promote her first CD for Sony, and recorded John Williams' music to "Schindler's List" with the Brandenburgisches Kammerorchester and Howard Griffiths for Sony Classics. In the wake of her performances, Orpheum Stiftung chose Tchumburidze to headline the opening concert of Zürich Opernhaus Film Festival in 2016.
In June 2016, a member of Trio Arte ensemble, Tchumburidze was awarded the first prize in chamber music category at Pietro Argento International Music Competition in Gioia del Colle, Italy. Trio Arte also performed the world premiere of "Ludus Modalis", a piece written for the Trio by the renowned Turkish composer Özkan Manav.
Since 2016, Tchumburidze has been playing a 1756 Giambattista Guadagnini instrument generously provided by the Deutsche Stiftung Musikleben.
---
PROGRAM performed by Veriko Tchumburidze during 15th International Henryk Wieniawski Violin Competition (2016):
---
Stage 1
L. van Beethoven: Sonata No. 9 for violin and piano in A major, Op. 47
H. Wieniawski: Capriccio no. 4 Le Staccato, Op. 10
H. Wieniawski: Scherzo-Tarantella in G minor, Op. 16
N. Milstein: Paganiniana
K. Szymanowski: Romance Op. 30
---
Stage 2
F. Kreisler: Gypsy Caprice
J. Joachim: Romance in B flat major, Op. 2
C. Franck: Sonata No. 1 for violin and piano in A major
---
Stage 3
W. A. Mozart: Violin concerto in A major KV 219, first movement
W. A. Mozart: Sinfonia Concertante in E-flat major, KV 364, first movement
J. S. Bach: Adagio from Sonata No. 1 for violin solo in G minor BWV 1001
---
Stage 4
H. Wieniawski: Violin Concerto no. 2 in D minor, Op. 22
D. Shostakovich: Violin Concerto no. 1 in A minor, Op. 77
---
Video recordings

of  all Veriko Tchumburidze's competition performances are available in two sound qualities (stereo and binaural) either on present website (multimedia) or on our

youtube channel 'Henryk Wieniawski'

.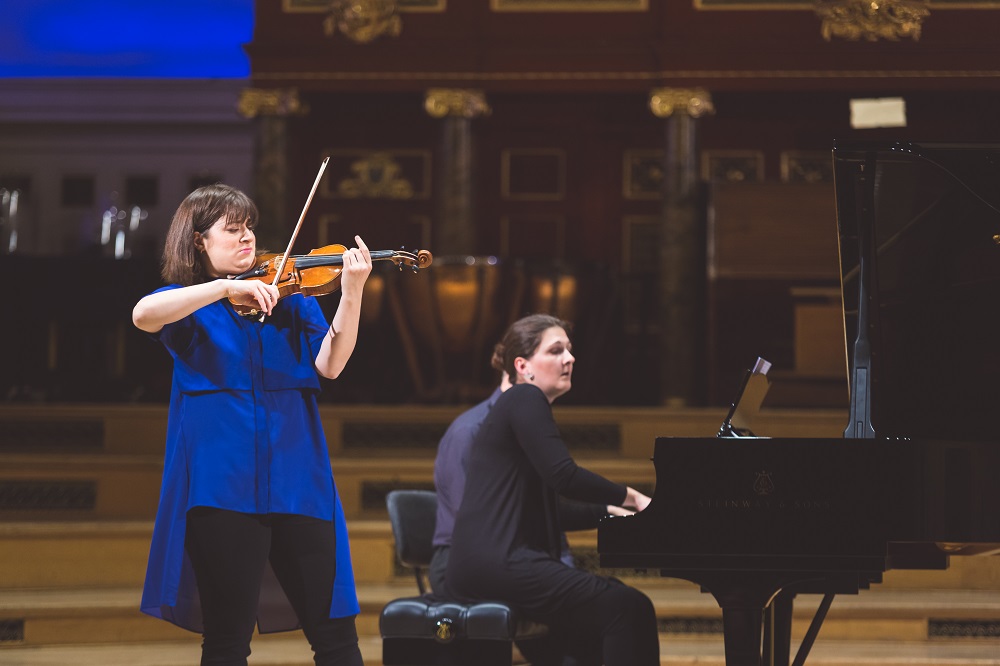 Veriko Tchumburidze - violin, Hanna Holeksa - piano. Recital in one year after winning the Competition (Poznań, 15.10.2017, 6 PM)
więcej >>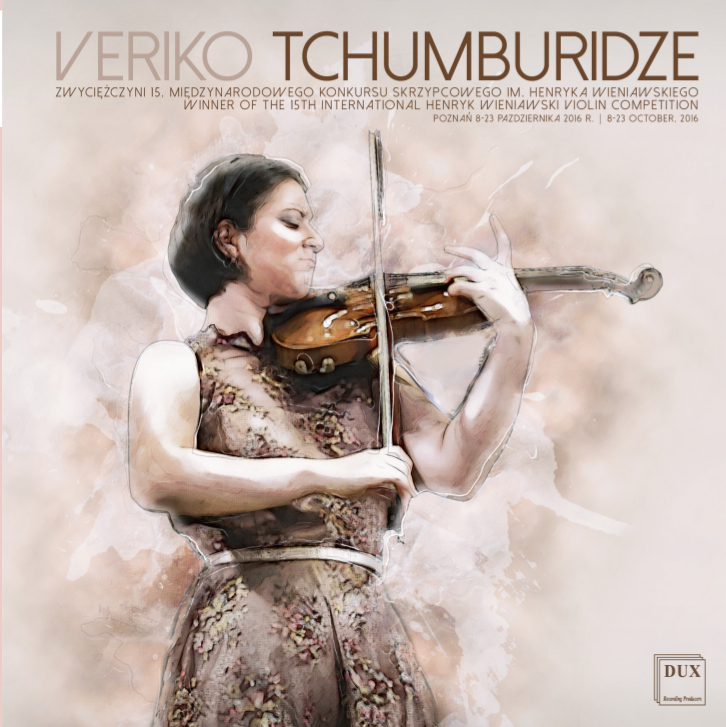 CD album of Veriko Tchumburidze - Winner of the 15th International Henryk Wieniawski Violin Competition (2016) - available!
więcej >>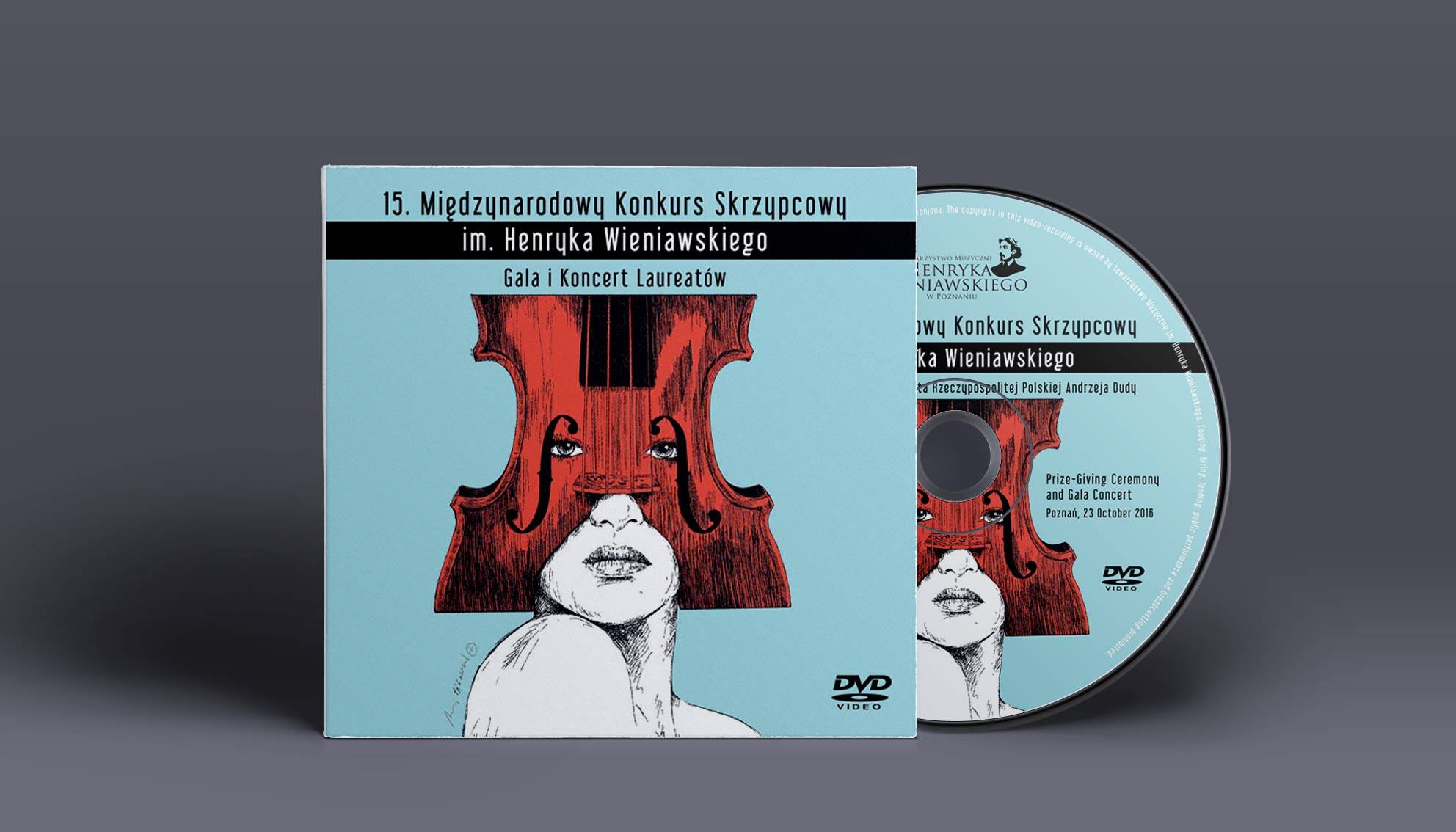 DVD - Prize Giving Ceremony and Gala Concert of 15th International Henryk Wieniawski Violin Competition (2016)
więcej >>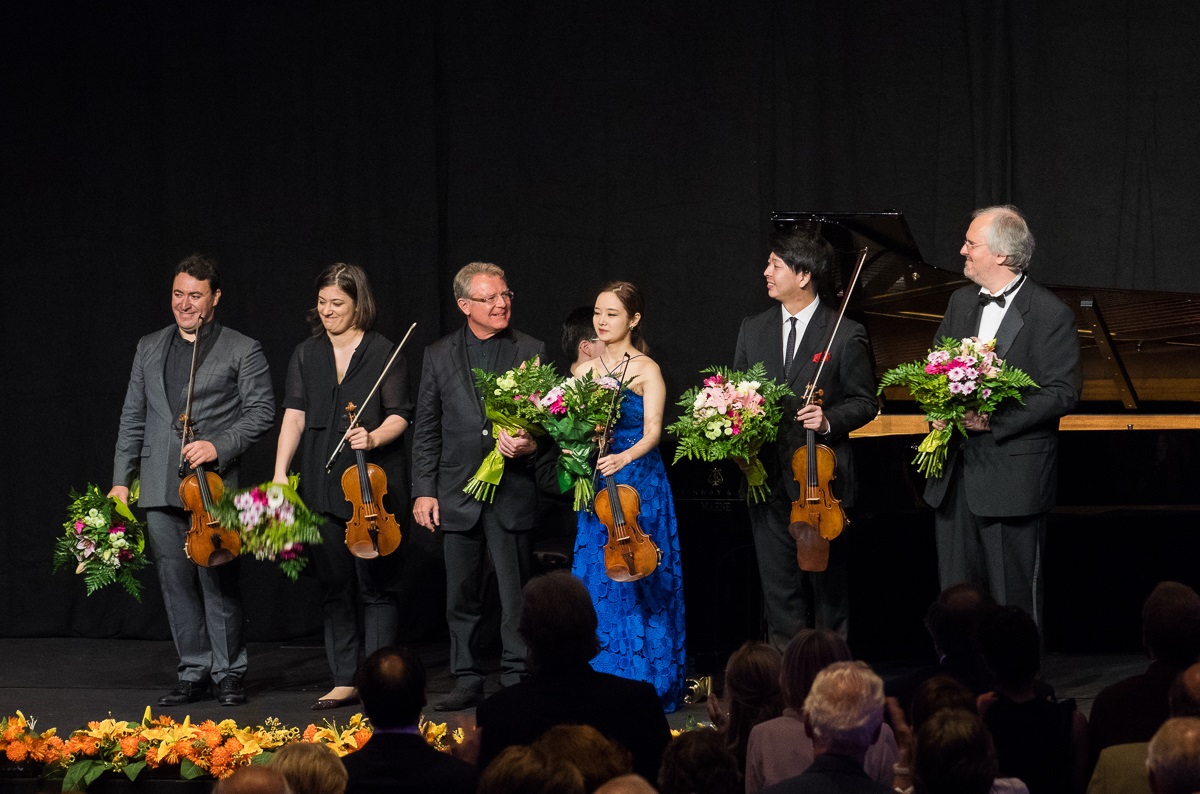 Prize endowed by Musica Mundi Festival: 'Maxim Vengerov & the winners of the 2016 Wieniawski Violin Competition' - concert in Brussels (28.07.2017)
więcej >>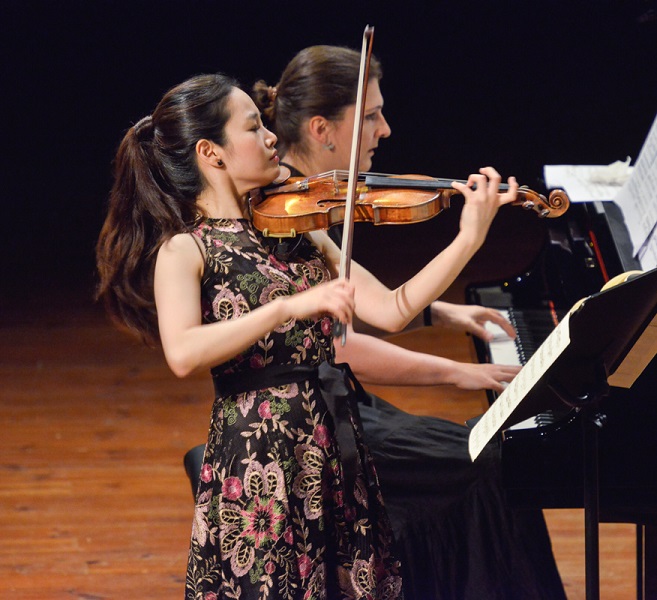 Prize endowed by the International Krystyna Jamroz Music Festival in Busko-Zdrój - concerts of Veriko Tchumburidze and Bomsori Kim (July 2 and 4, 2017)
więcej >>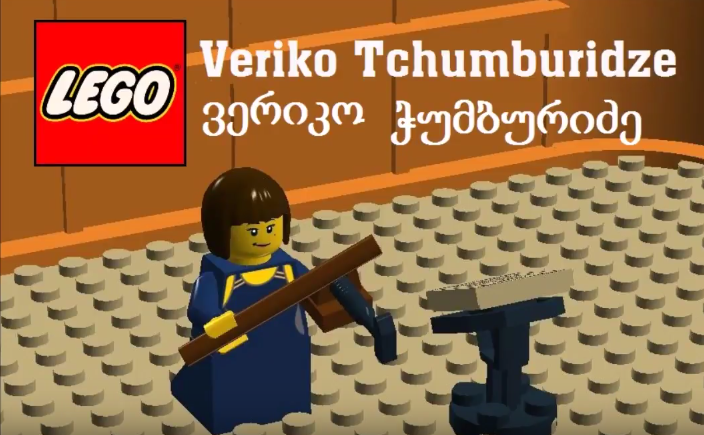 How to build the figure of talented violinist Veriko Tchumburidze from LEGO bricks? ;)
więcej >>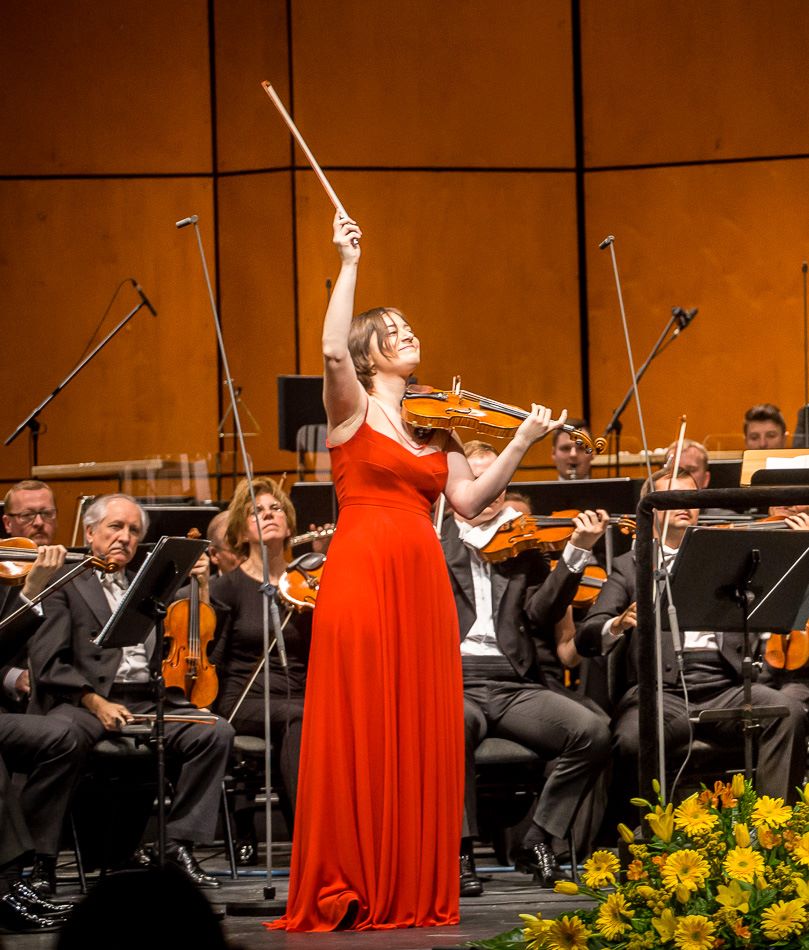 Prize endowed by the Sinfonia Varsovia Orchestra: concert of Veriko Tchumburidze with the Sinfonia Varsovia at the Polish National Opera in Warsaw (22.03.2017, 19.00)
więcej >>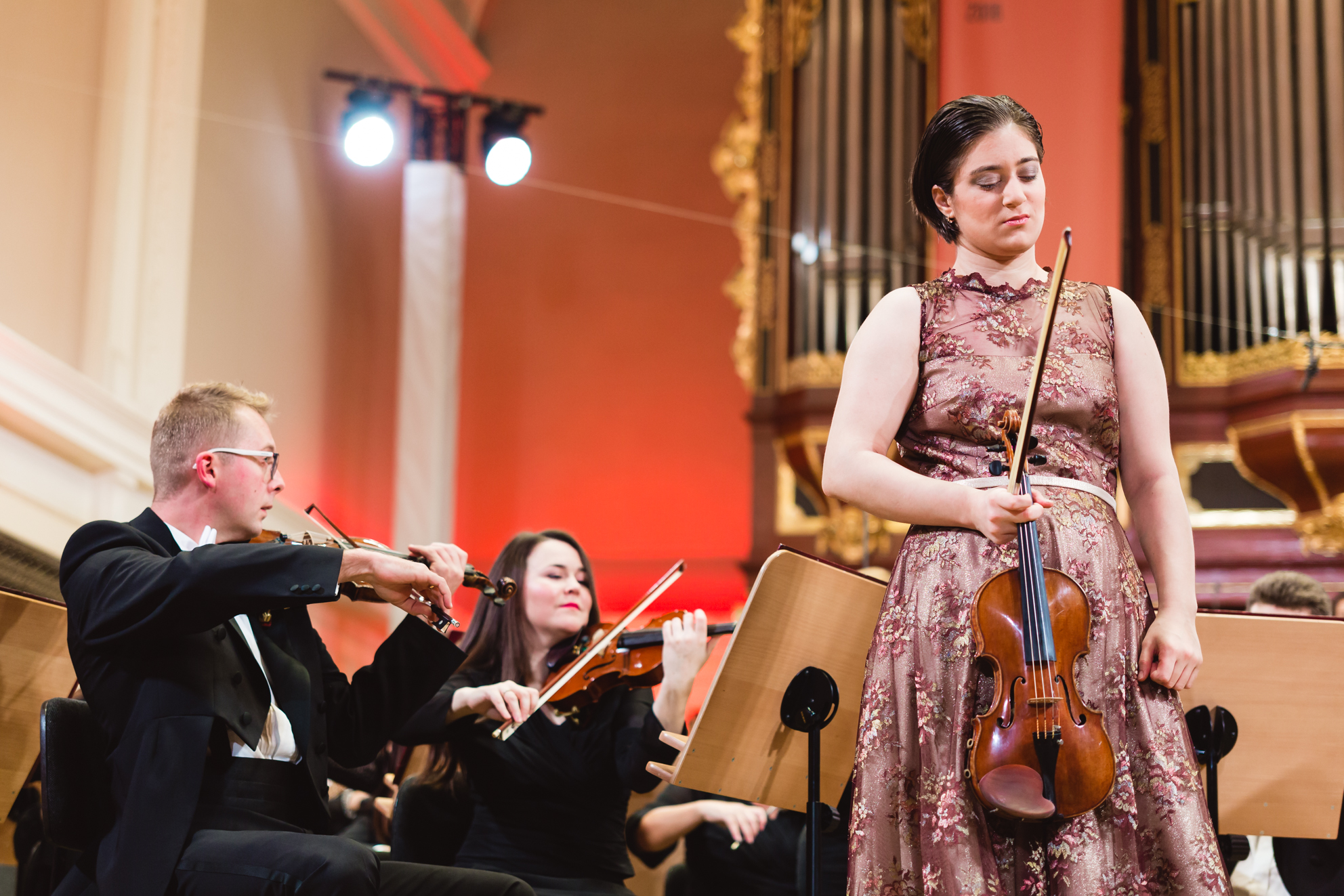 Veriko Tchumburidze (Georgia/Turkey) - Stage 4, part 2 - 15th International Wieniawski Violin Competition STEREO
więcej >>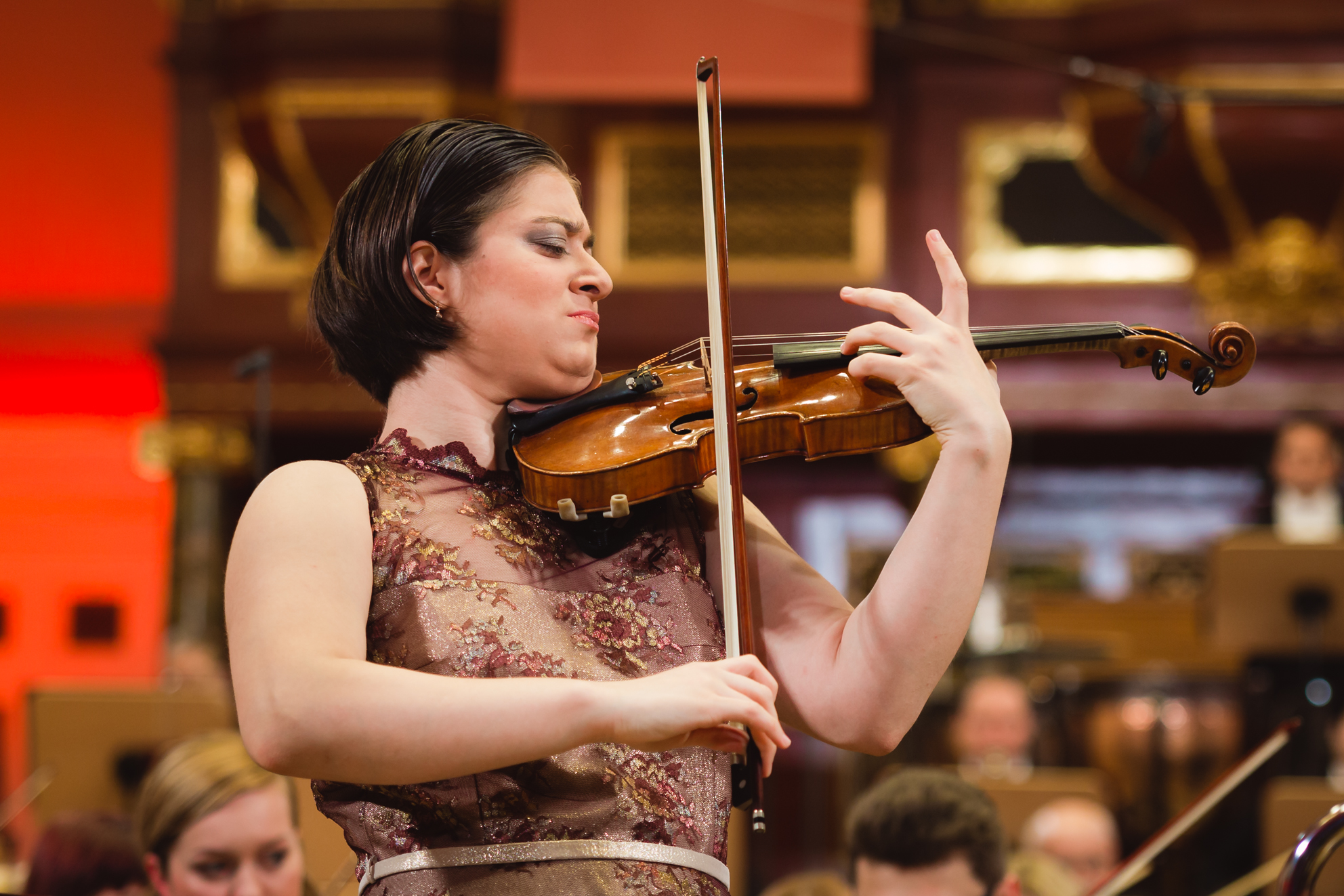 Veriko Tchumburidze (Georgia/Turkey) - Stage 4, part 1 - 15th International Henryk Wieniawski Violin Competition STEREO
więcej >>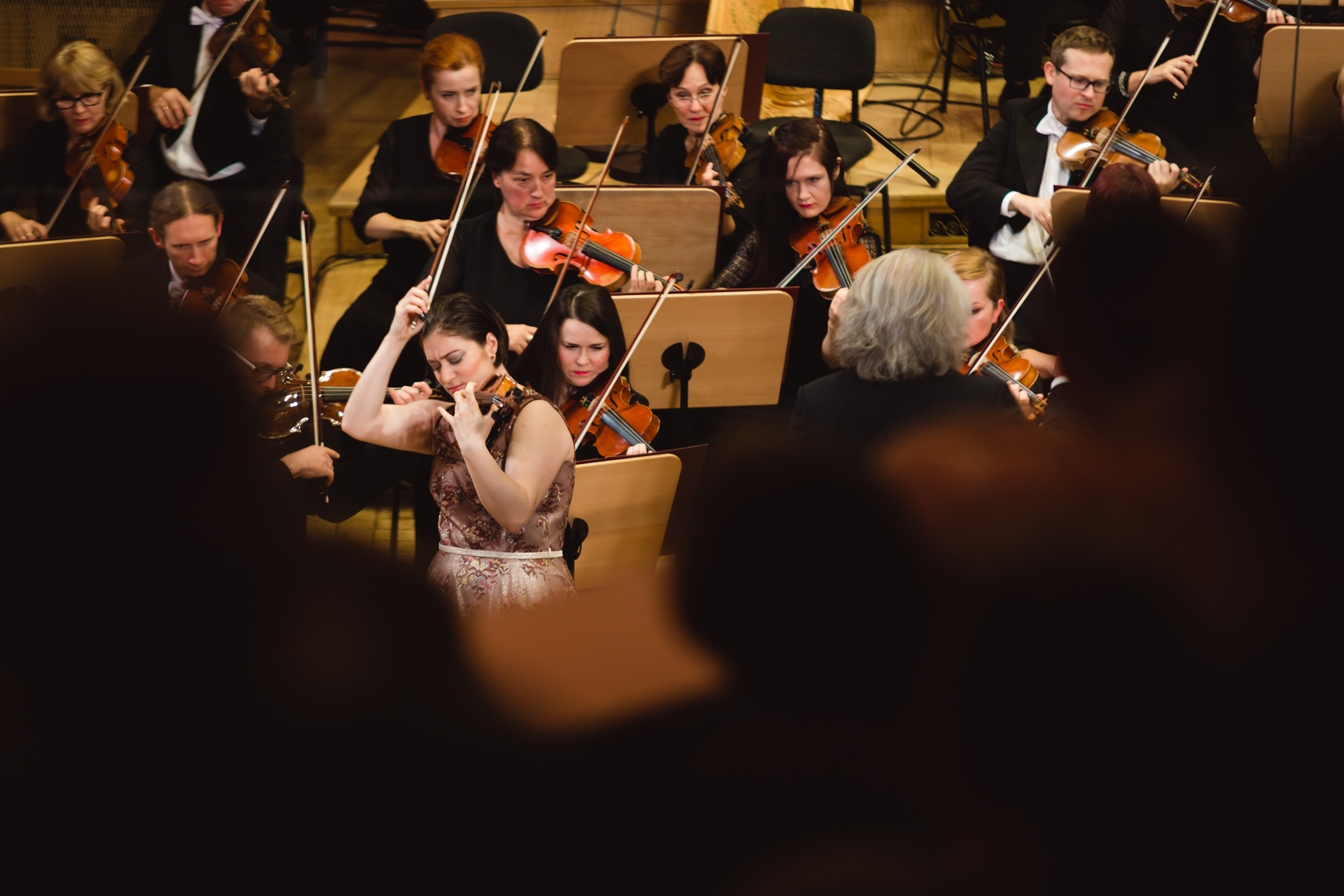 Veriko Tchumburidze (Georgia/Turkey) - Stage 4, part 2 - 15th International Henryk Wieniawski Violin Competition BINAURAL | use headphones
więcej >>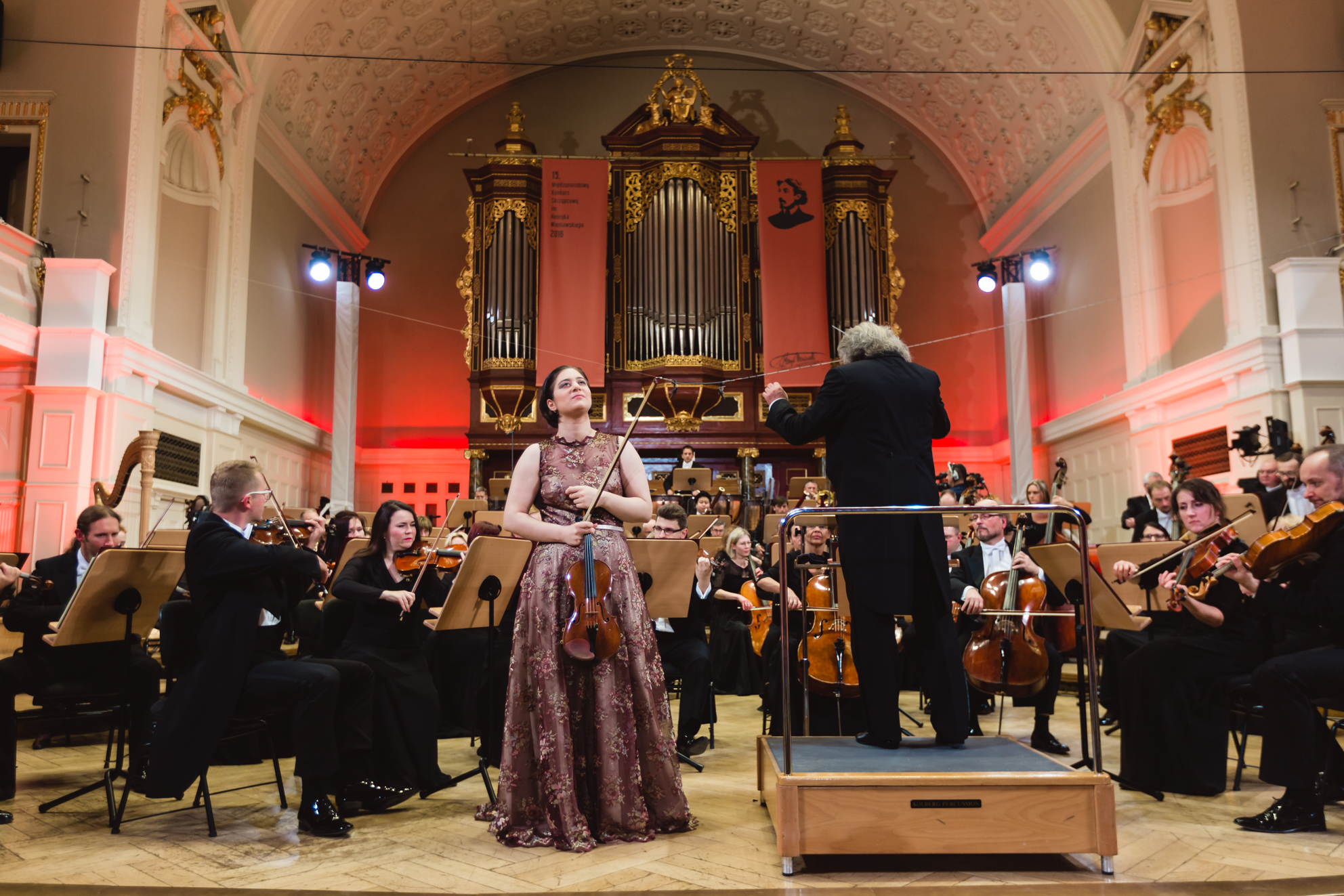 Veriko Tchumburidze (Georgia/Turkey) - Stage 4, part 1 - 15th International Henryk Wieniawski Violin Competition BINAURAL | use headphones
więcej >>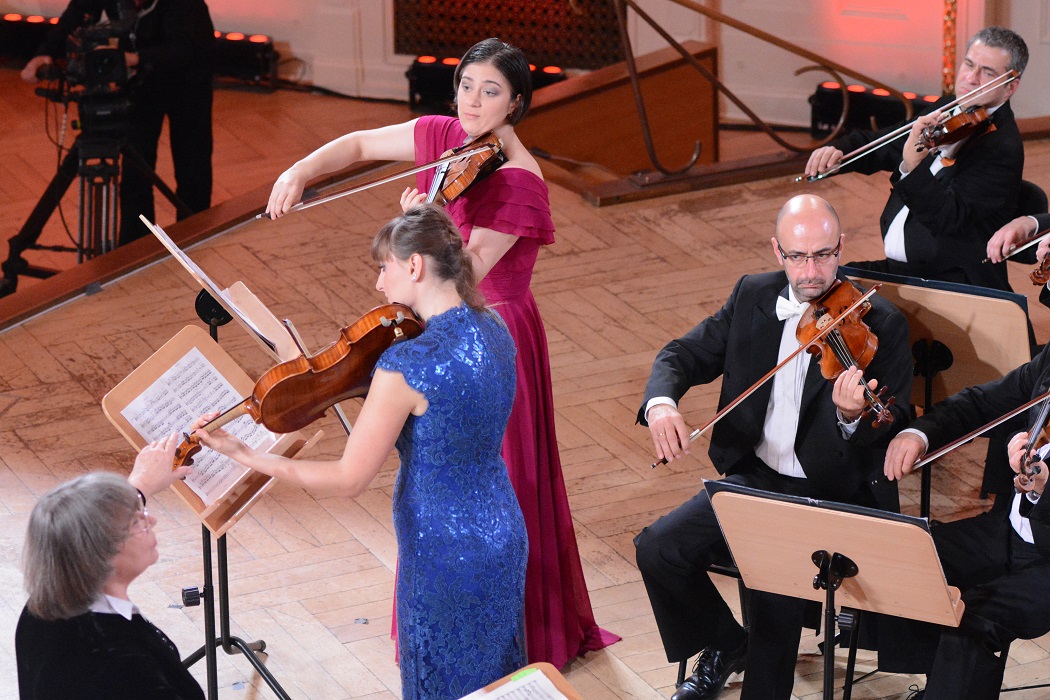 Veriko Tchumburidze (Georgia/Turkey) - Stage 3 - 15th International Henryk Wieniawski Violin Competition STEREO
więcej >>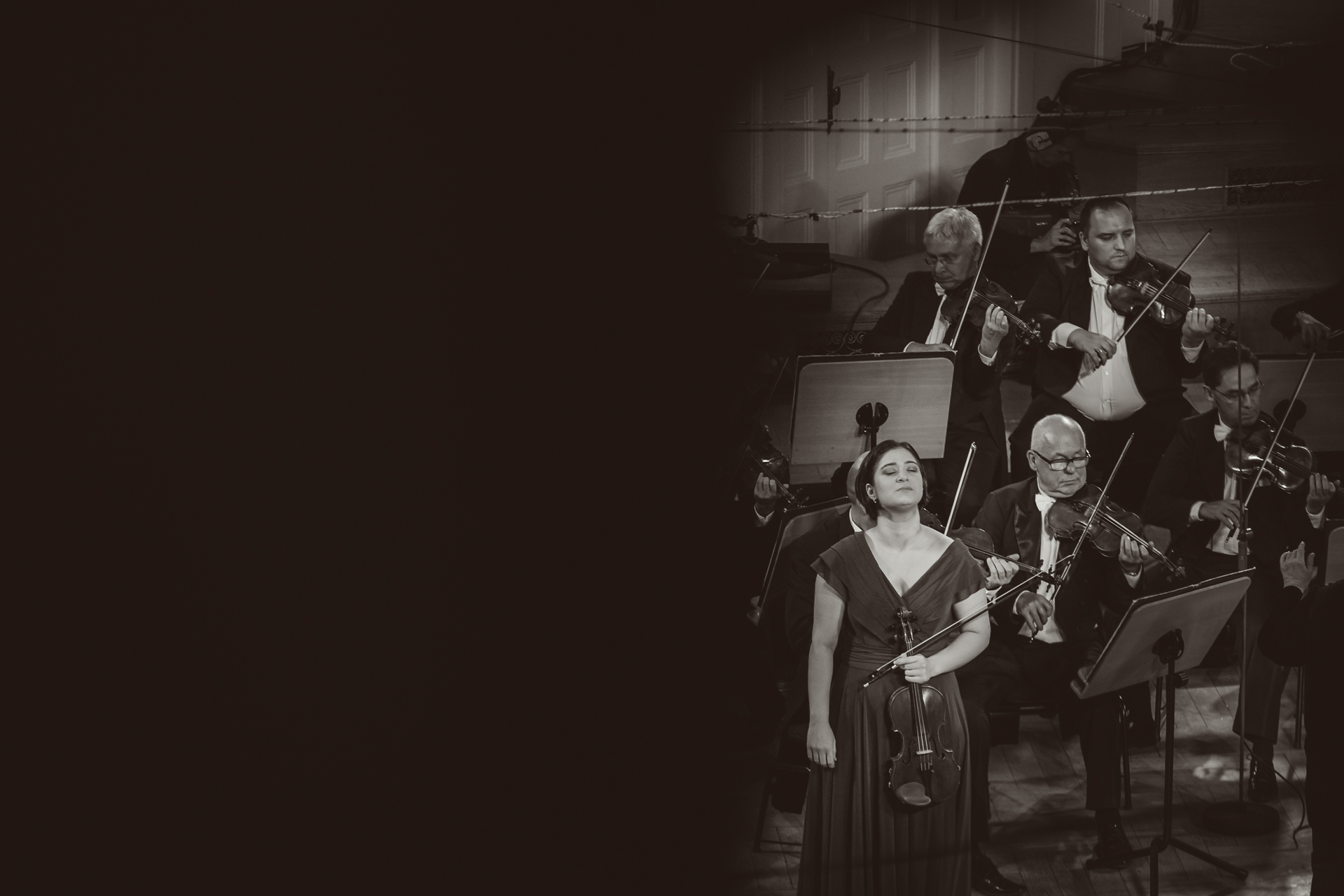 Veriko Tchumburidze (Georgia/Turkey) - Stage 3 - 15th International Henryk Wieniawski Violin Competition BINAURAL | use headphones
więcej >>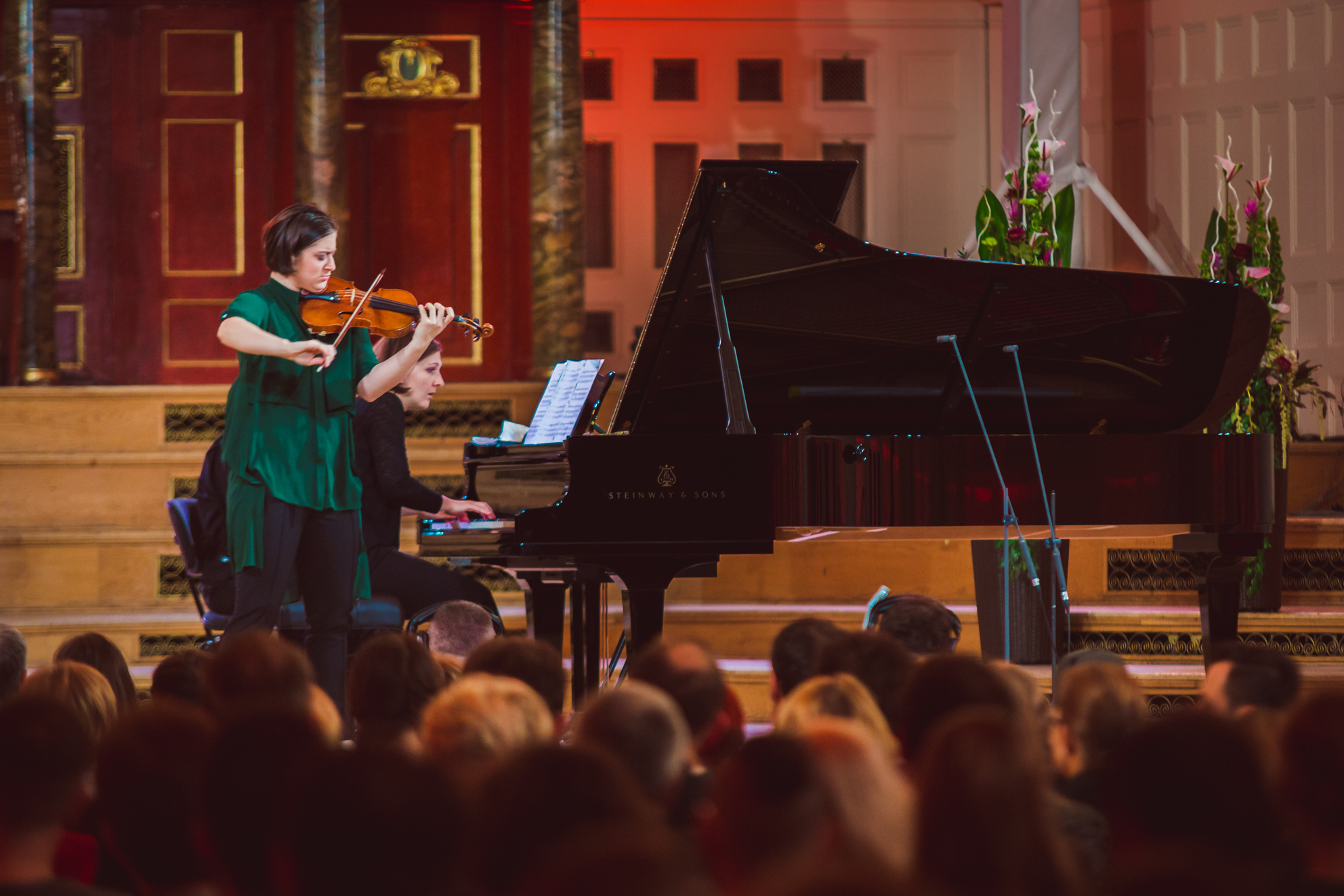 Veriko Tchumburidze (Georgia/Turkey) - Stage 2 - 15th International Henryk Wieniawski Violin Competition STEREO
więcej >>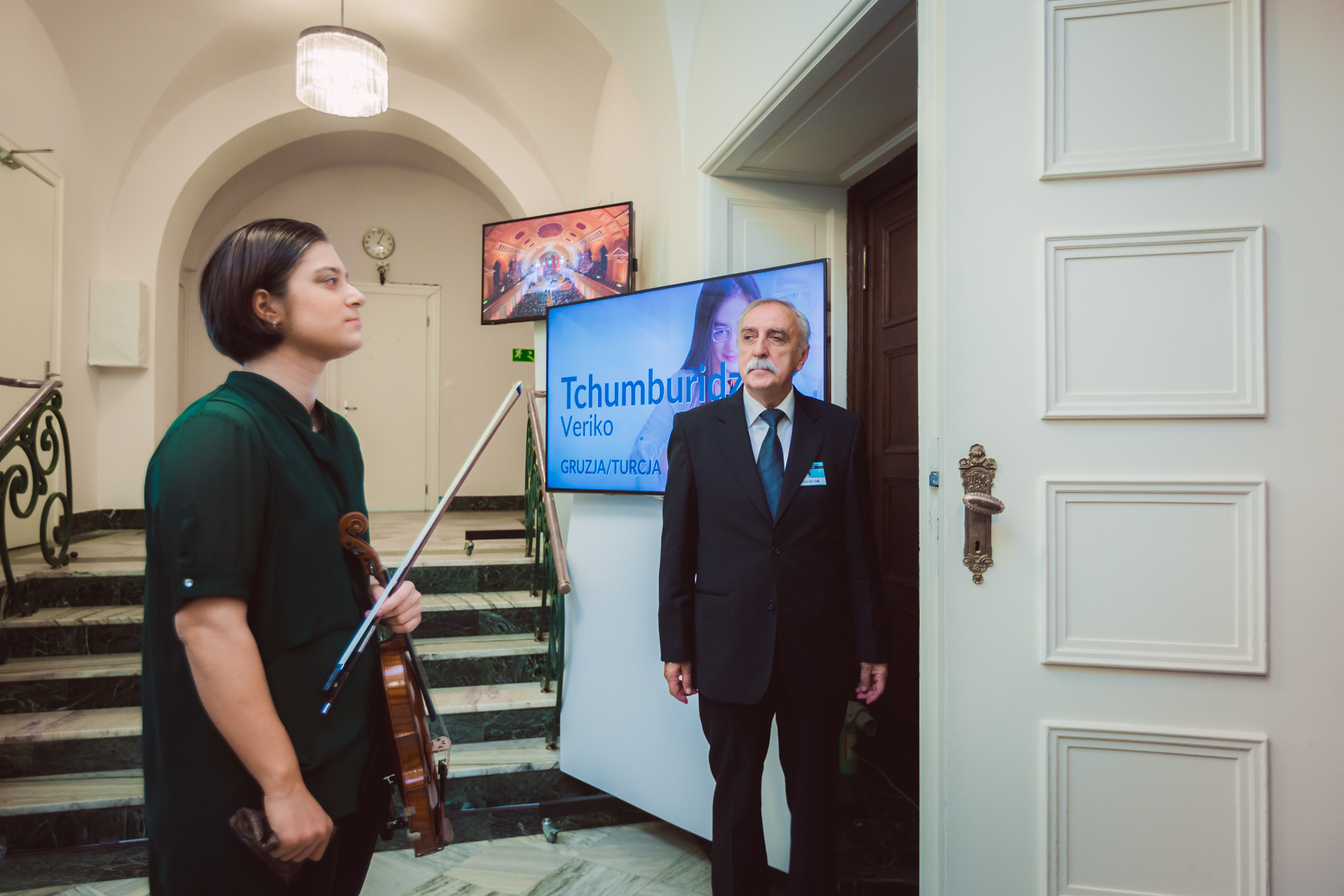 Veriko Tchumburidze (Georgia/Turkey) - Stage 2 - 15th International Henryk Wieniawski Violin Competition BINAURAL | use headphones
więcej >>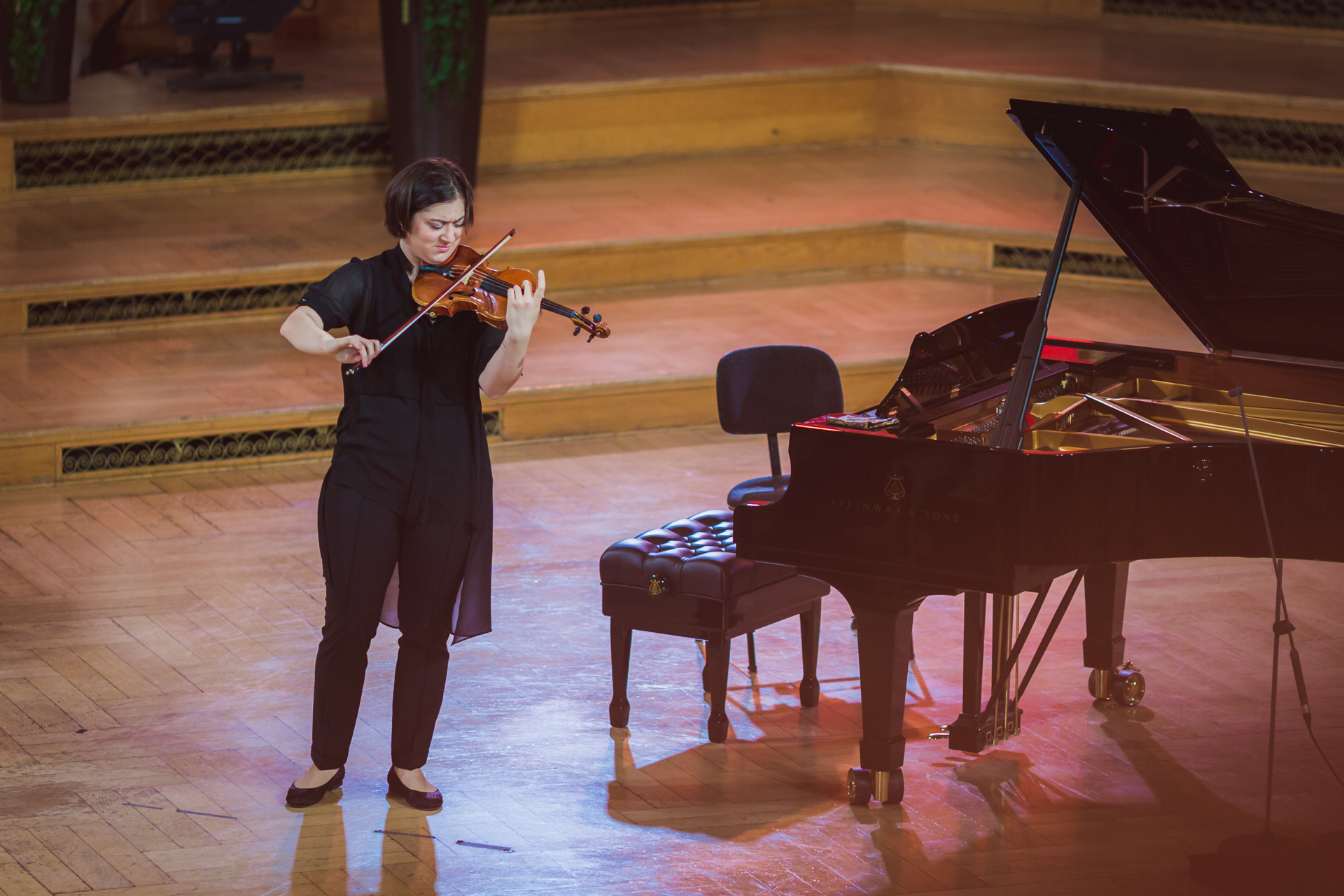 Veriko Tchumburidze (Georgia/Turkey) - Stage 1 - 15th International Henryk Wieniawski Violin Competition STEREO
więcej >>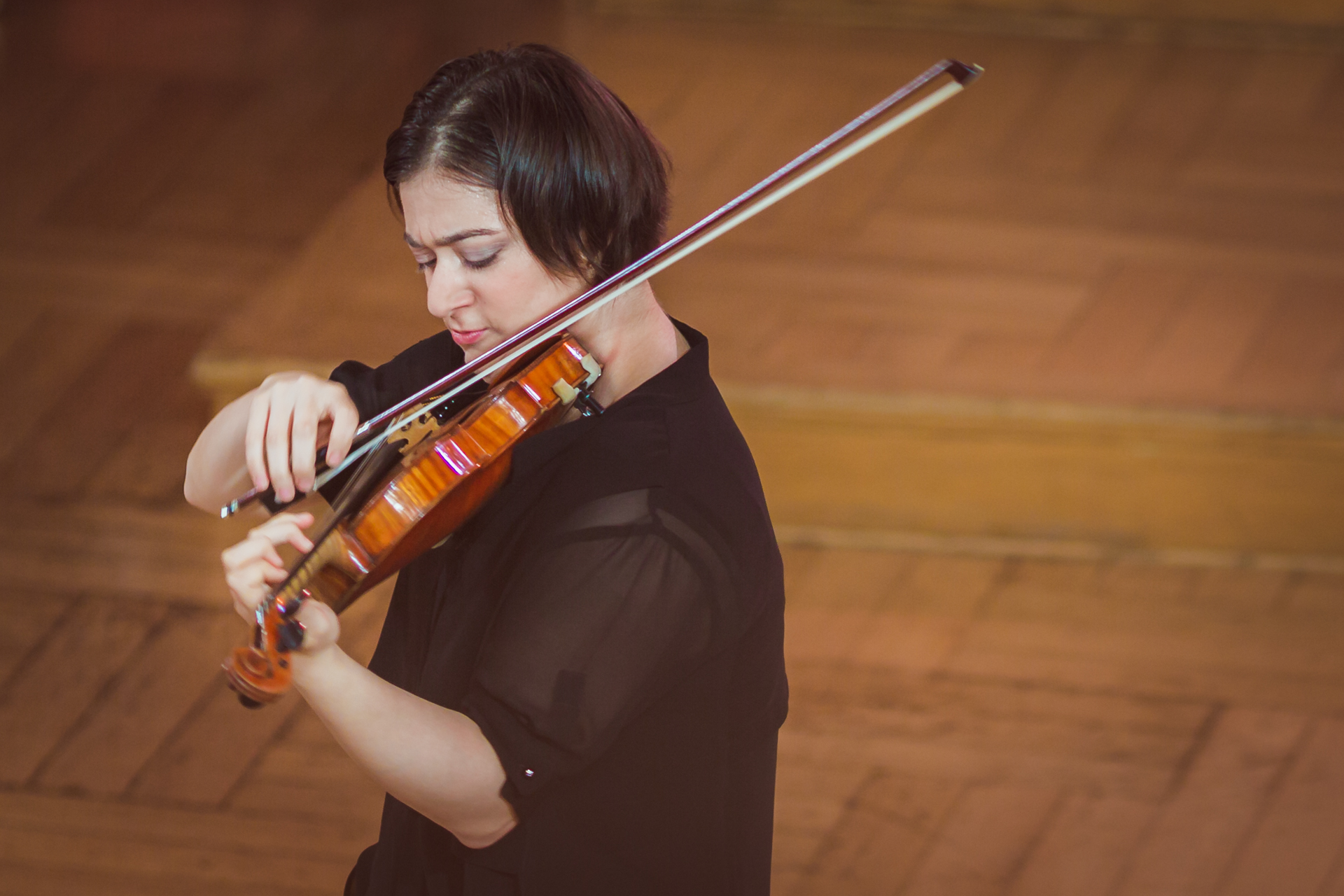 Veriko Tchumburidze (Georgia/Turkey) - Stage 1 - 15th International Henryk Wieniawski Violin Competition BINAURAL | use headphones
więcej >>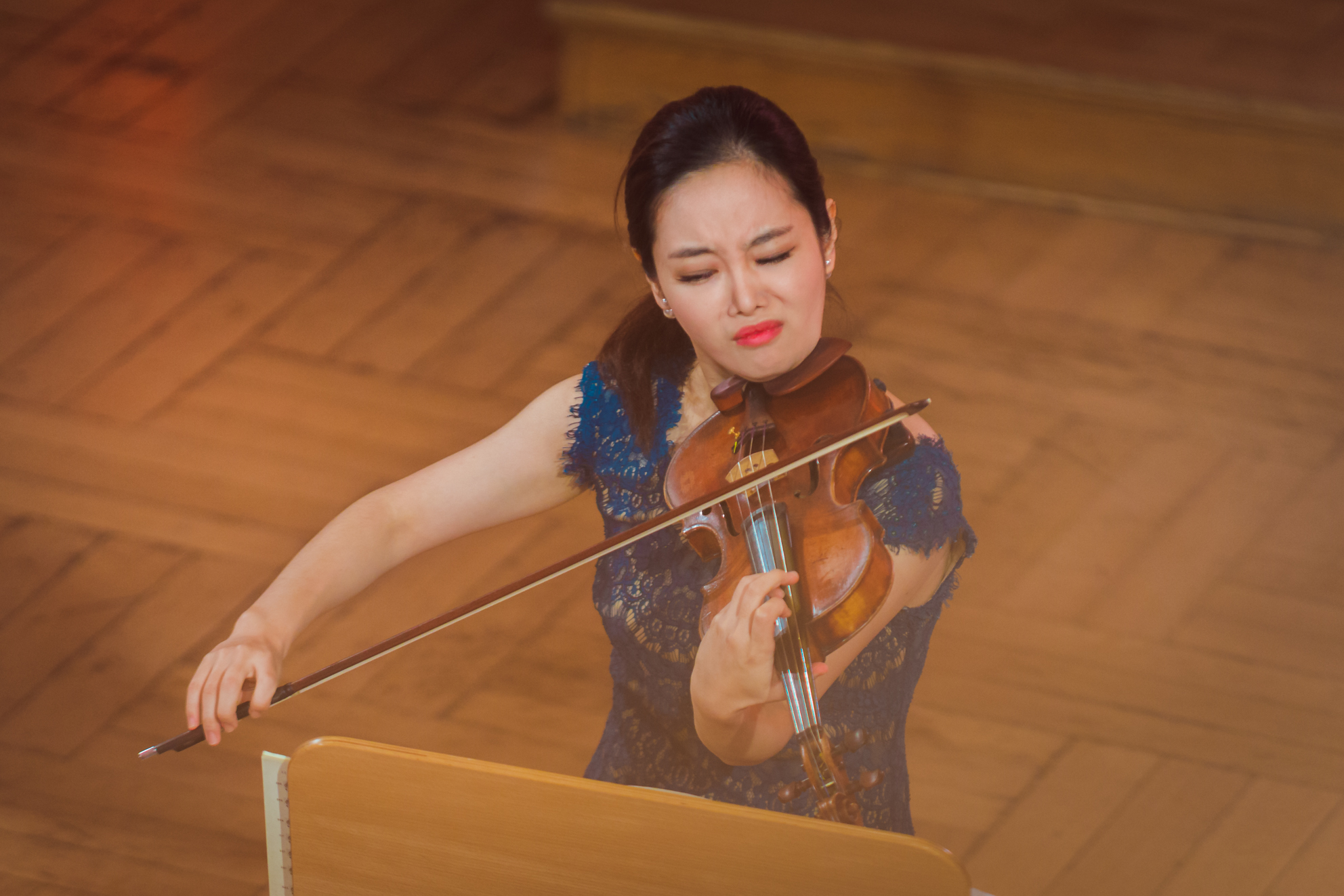 Bomsori Kim (Korea) - Stage 2 - 15th International H. Wieniawski Violin Competition STEREO
więcej >>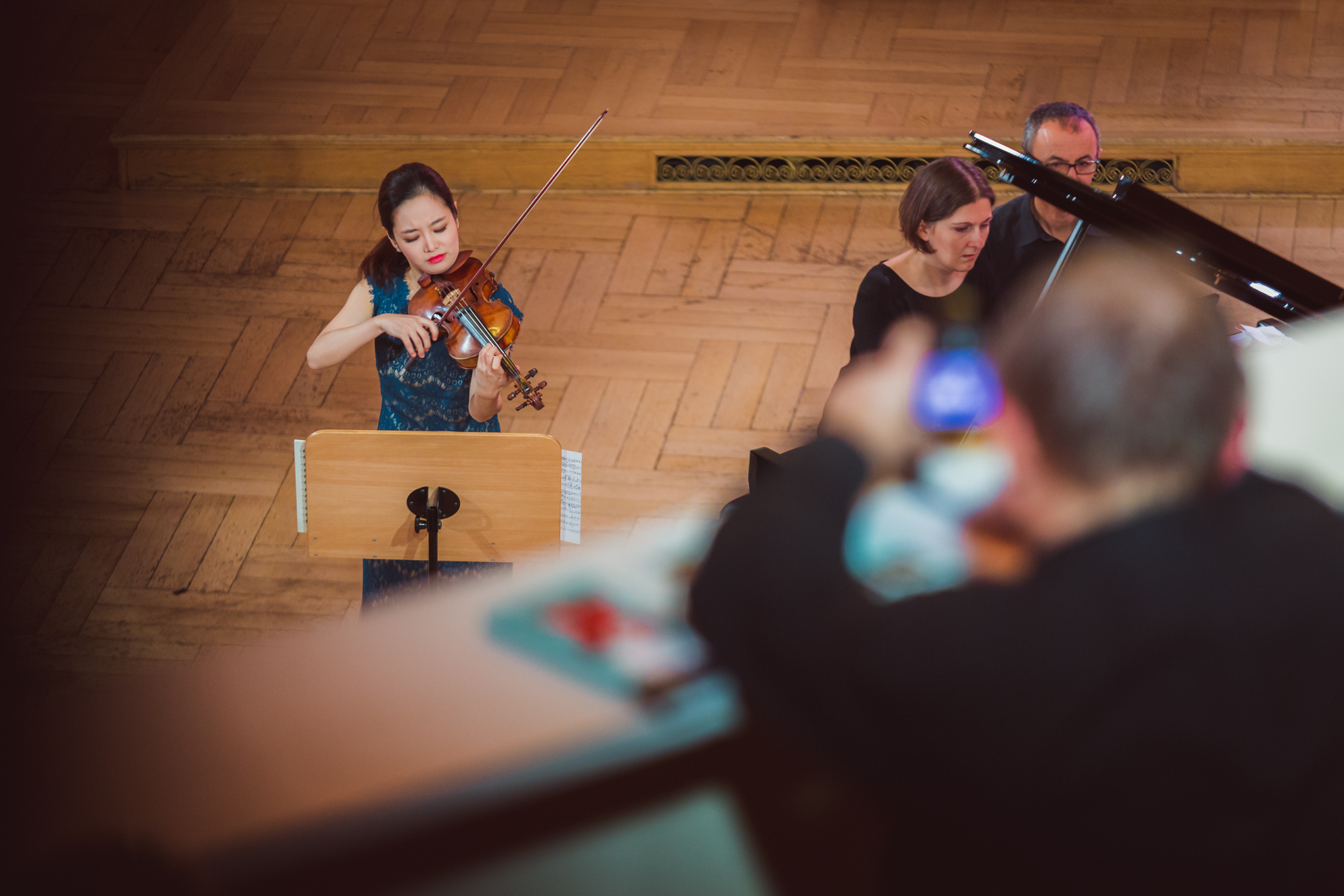 Bomsori Kim (Korea) - Stage 2 - 15th International H. Wieniawski Violin Competition BINAURAL | use headphones
więcej >>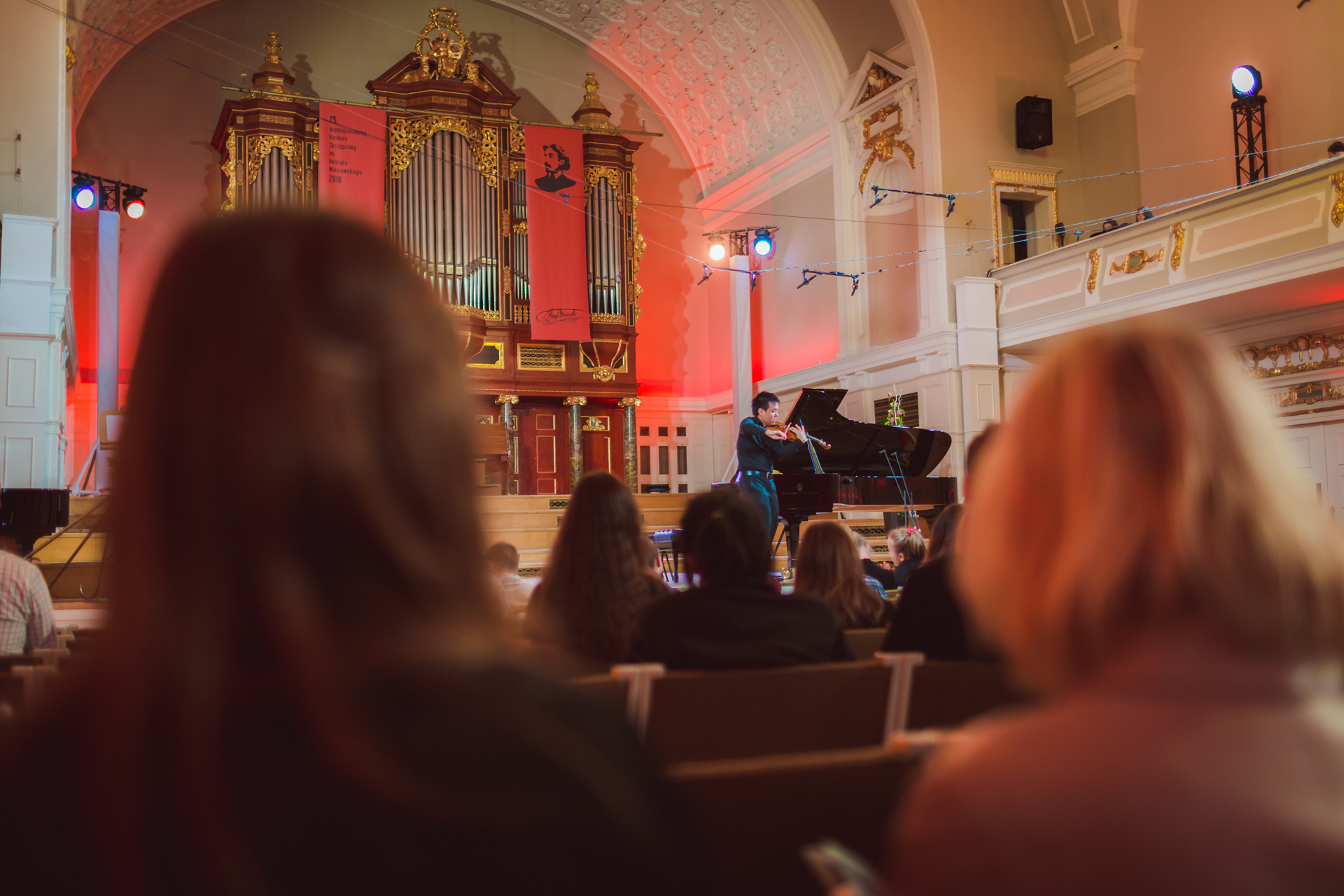 Luke Hsu (USA) - Stage 1 - 15th International H. Wieniawski Violin Competition STEREO
więcej >>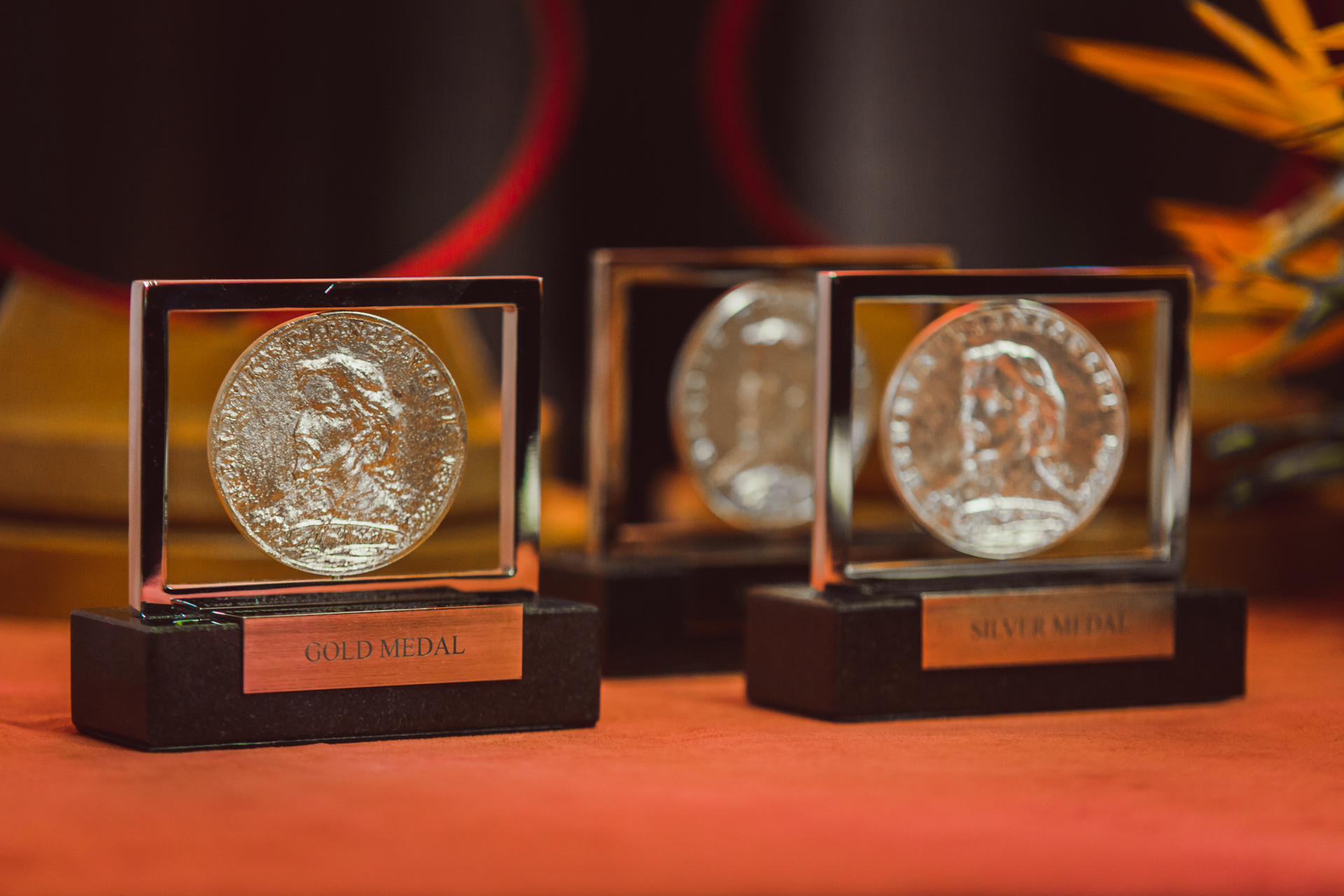 Prize Winners of 15th International Henryk Wieniawski Violin Competition (2016)
więcej >>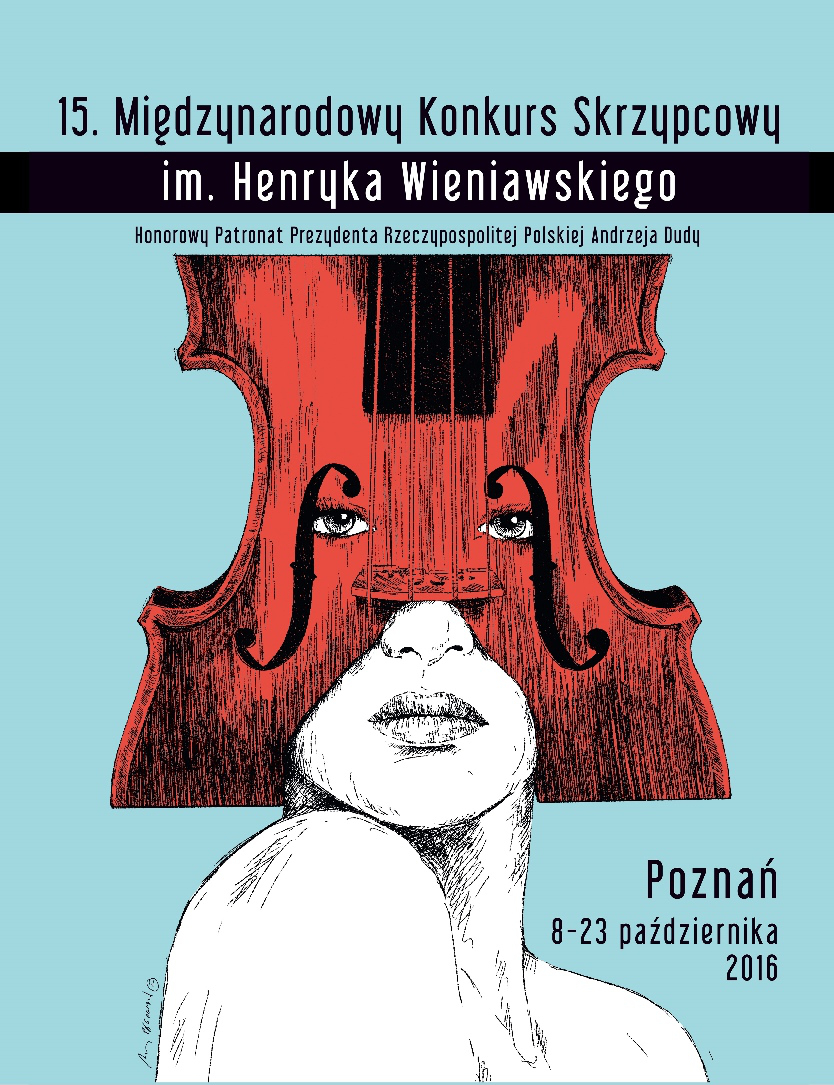 Participants of 15th International Henryk Wieniawski Violin Competition (Poznań, 8-23.10.2016)
więcej >>