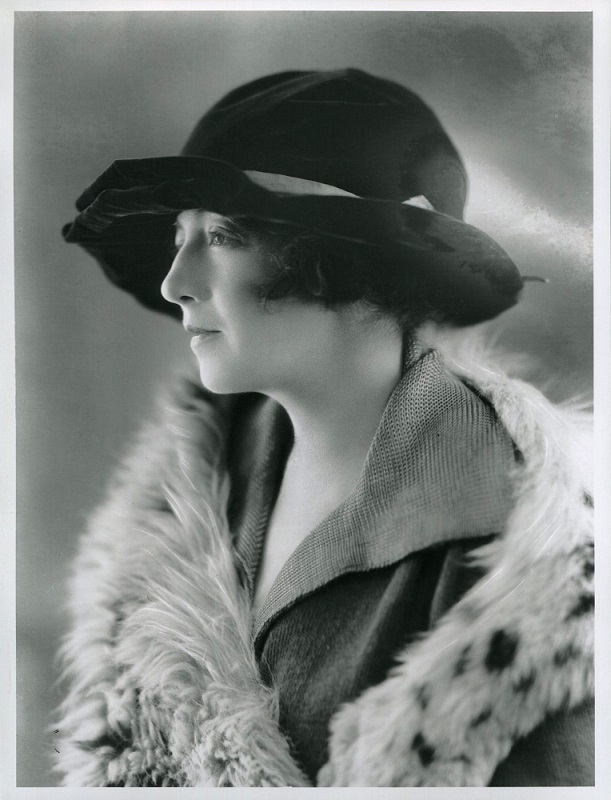 Concert of Ensemble 1904: "Poldowski Re-imagined" – songs by Henryk Wieniawski's daughter (Bazar Poznański, 25.02.2018, 6 PM)
---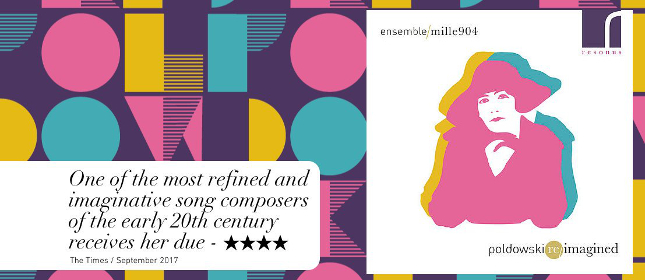 Artists:
David Jackson – piano and arrangement
Jazmin Black-Grollemund – soprano
Angélique Charlopain – violin
Jérémie Decottignies – double bass
Program:
Irène Régine Wieniawska (Poldowski) – 22 melodies on poems by Paul Verlaine (1900-1910)
During their itinerant and cosmopolitan lives, Poldowski and Verlaine explored and celebrated the culture of the European continent. Verlaine's international exploits are well chronicled; less well known are the travels of our composer, Irène Régine Wieniawska. Born in Belgium to Polish and English parents, she was to study in France, and eventually die in London, a British subject. Though neither were to meet, the collaboration of a poet and composer united by a passion for the musicality of language guarantees, in Verlaine's own words, 'de la musique avant toute chose' (music before everything).
The combination of poverty, wealth, passion, and grief which both endured didn't inhibit either from becoming celebrated masters of their chosen art forms; a factor perhaps in part responsible for their early deaths at the ages of 52 and 53. However, like so many female composers before and after her, Poldowski would suffer the fate of falling into obscurity. No justification can be given. Musicologists acknowledge that Poldowski's Verlaine songs stand as equals to even the most celebrated settings of her male contemporaries. It should not be forgotten that her Verlaine settings outnumber those of Fauré, Debussy, and Ravel. Furthermore, from her selection of twenty-two poems, ten have only ever been set to music by Poldowski. A handful of Poldowski's mélodies are occasionally performed, but never has the entire catalogue of twenty-two songs been recorded, nor has it been possible until now. The handwritten manuscript of Nous Deux escaped the pillage and destruction of the apartment of the Jewish pianist (and life-long friend of Poldowski) Lazare-Lévy during the occupation and was only discovered in 2004 by the musicologist Frédéric Gaussin.
Ticket sales online:
---
---
Contact – ticket sales, reservations (9.00 AM – 3 PM):
Towarzystwo Muzyczne im. Henryka Wieniawskiego | Henryk Wieniawski Music Society
ul. Świętosławska 7, 61-840 Poznań
tel: +48 61 852 26 42
basia@wieniawski.pl
Venue:
Bazar Poznański, ul. Paderewskiego 7 (entrance from Al. Marcinkowskiego 10)
Loading map...

---
---
Organizer: