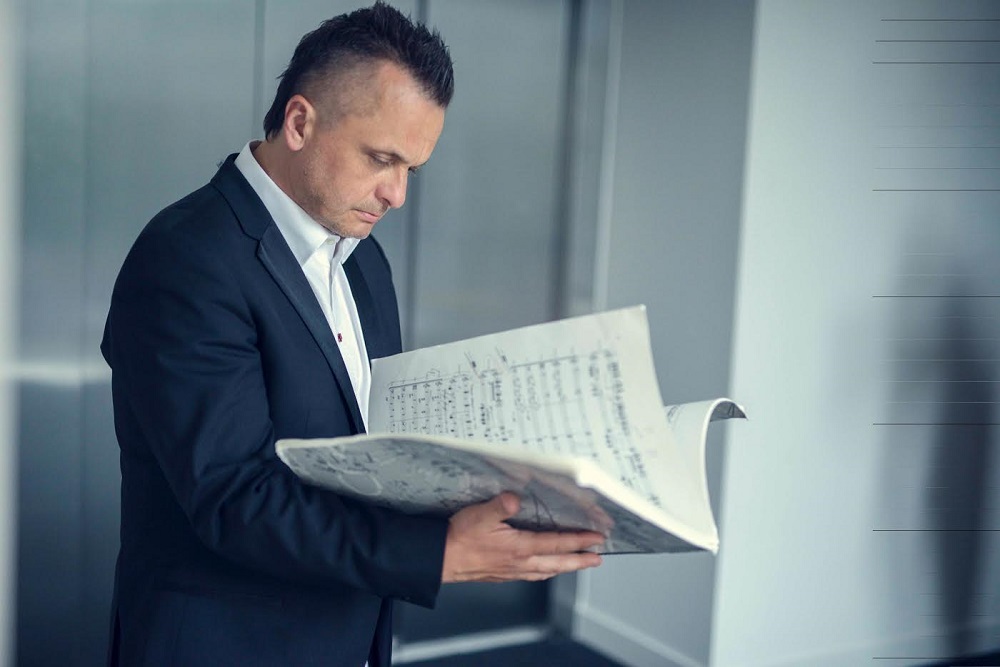 Robert Kabara – Jury / 2016
---
Two dames of the violin, Eugenia Umińska and Kaja Danczowska, mark the beginning of Robert Kabara's artistic path. A virtuoso artist, he holds awards from the prestigious Henryk Wieniawski (Poznań, 1986), Australia Bicentennial (Adelaide, 1988), and Zino Francescatti (Marseilles, 1989) competitions. He has performed at almost every renowned concert hall in Europe, the Americas and Japan. A few years ago, R. Kabara extended his instrumental range to include the viola.
His biography also covers other areas of musical experience. After private studies with Jerzy Maksymiuk, he has recently debuted as conductor to lead concerts with such soloists, as M. Vengerov, K. A. Kulka, A. Baeva, Soyung Yoon, M. Vasileva, I. Monighetti, or the Holligers. At present, he is the first conductor and artistic advisor to the Silesia Chamber Orchestra in Katowice. R. Kabara was also the prime mover behind the Sinfonietta Cracovia Orchestra; manager and artistic director of the ensemble for two decades (until 2014), he helped to turn the orchestra into a household name.
R. Kabara's vast discography comprises Vivaldi's 'Four Seasons' (Fryderyk '98 prize), concertos by Wieniawski (for TV Arte), Panufnik and Penderecki (1st Violin Concerto for Channel Classics awarded Diapason d'Or, and Viola Concerto for Dux). As conductor, he has recorded 'Vltava' (pieces by Smetana and Dvořák).
Robert Kabara is also a teacher at Music Academies in Krakow and Katowice.
---