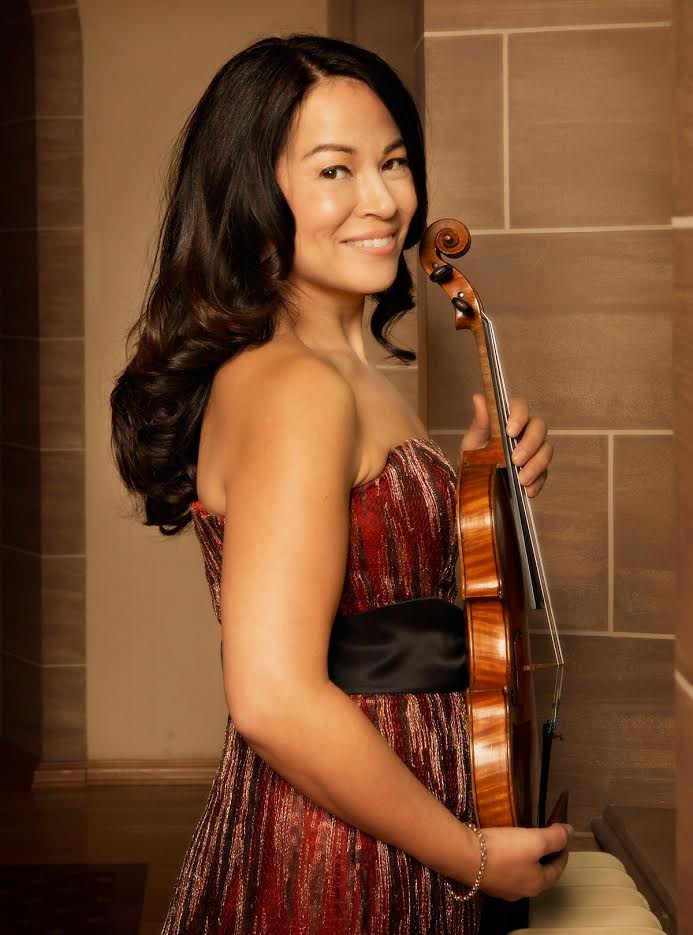 Mayumi Seiler – Jury / 2016
---
Mayumi Seiler began her musical upbringing in Osaka, Japan, where she was born of Japanese/German parentage. Wedded to the violin from the age of three, Ms. Seiler received her musical education at the renowned Mozarteum during the formative years of her childhood in Salzburg, Austria.
With a busy schedule as a soloist and chamber musician throughout Europe, Japan and North and South America, Ms. Seiler was also the Artistic Director and founder of Via Salzburg Chamber Music, a Toronto based chamber music organization whose chamber orchestra Ms Seiler lead form the first desk for fourteen seasons featuring the best Canadian talent and international guest artists.
Ms. Seiler has performed with numerous renowned orchestras and conductors including Neville Marriner, Christopher Hogwood, Peter Oundjian, Sandor Vegh and has been the featured soloist with orchestras such as the City of London Sinfonia, the Royal Philharmonic, the Berlin Symphony, the Moscow Symphony, the Hong Kong Philharmonic, the Australian Chamber Orchestra, Camerata Academica Salzburg and the Toronto Symphony Orchestra. She was invited by legendary violinist Ruggiero Ricci to perform with him in his final concert in Washington DC. Her performances as soloist have been in such major venues such as Toronto's Roy Thompson Hall, New York's Carnegie Hall, Amsterdam's Concertgebouw and Vienna's Musikverein and the Barbican and the Wigmore Hall in London.
Ms. Seiler has recorded many of the violin concertos and chamber repertoire for such labels as Virgin Classics, JVC Victor, Hyperion, and Capriccio.
This season Ms. Seiler's performances include solo performances with the Marseille Opera, chamber music concerts in Washington DC where she will be playing on the ivory decorated Stradivarius from the Smithsonian Museum, masterclasses in South America and Switzland. Ms Seiler lives in Toronto, Canada, with her husband Michael and her two children, Hana and Seiji. She plays on an exquisite J.B. Guadagnini violin, ca 1740.
---