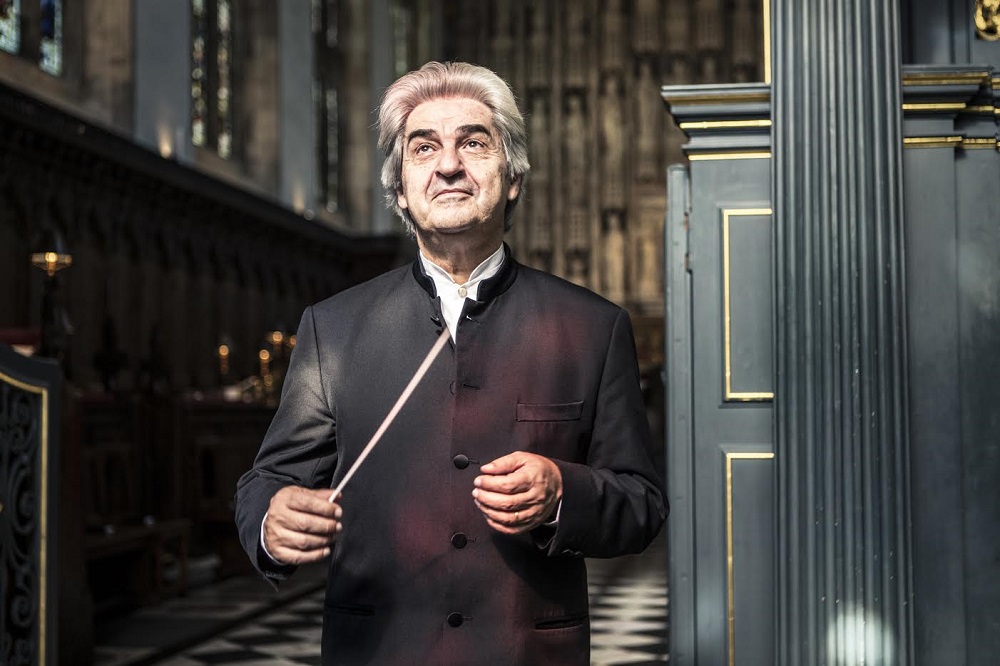 Marios Papadopoulos – Jury / 2016 (Stage 4)
---
Marios Papadopoulos is the founder, music director and driving force behind the Oxford Philharmonic Orchestra (formerly Oxford Philomusica), Orchestra in Residence at the University of Oxford. Described by The Times at his 1975 piano recital debut as 'having all the attributes of one of the world's greatest players', Papadopoulos has gone on to enjoy an international career both as pianist and conductor.
He has appeared as soloist with and conducted many of the world's great orchestras, and worked with a host of eminent musicians including Vladimir Ashkenazy, Hélène Grimaud, Nicola Benedetti, Anne-Sophie Mutter, Maria-João Pires, Menahem Pressler, Maxim Vengerov, Renée Fleming , Vadim Repin, Nigel Kennedy and Lang Lang. His recordings of the Beethoven sonatas have been set on a level with Schnabel, Brendel, Barenboim, and Wilhelm Kempff (Daily Telegraph, Classic FM Magazine Critics' Choice).
Papadopoulos has conducted the complete cycle of Beethoven symphonies and directed from the keyboard the five piano concertos in the Oxford Philharmonic's 2008 Beethoven Festival, a feat he repeated again to celebrate the Orchestra's 15th anniversary in the 2013-14 concert season. As part of the worldwide celebrations for Mozart's 250th anniversary year, he directed from the keyboard the composer's complete cycle of piano concertos with the Oxford Philharmonic Orchestra.
Guest conducting and soloist appearances included a 2015 UK tour with the London Philharmonic Orchestra and Alison Balsom, Philharmonia Orchestra & Chorus, European Union Chamber Orchestra, and the Royal Philharmonic Orchestra.
---