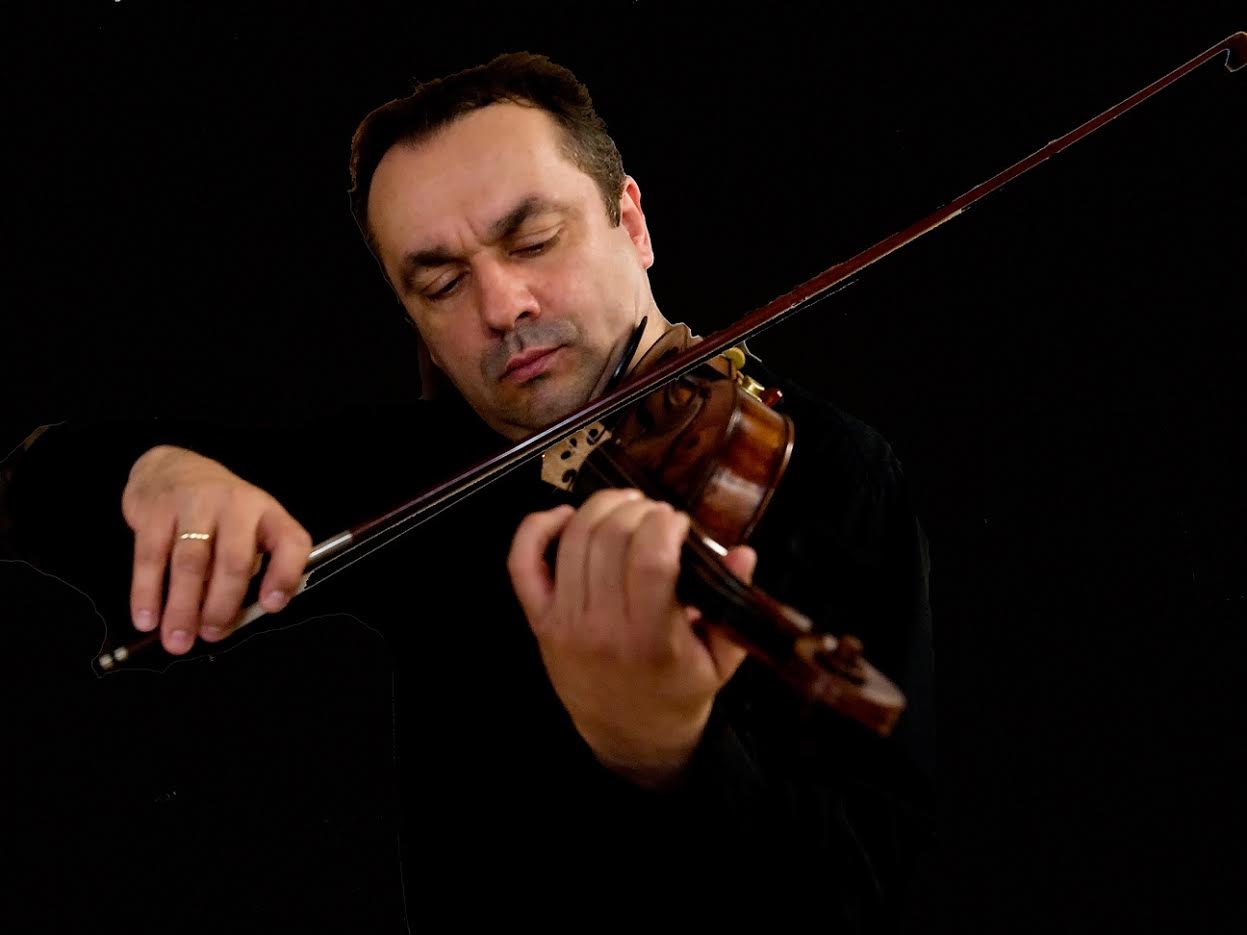 Bartosz Bryła – Jury / 2016
---
Bartosz Bryła began his violin education with Prof. Adam Nowak with whom he studied until 1979, when he received his diploma at the State Secondary School of Music in Wrocław. He went on to study in Prof. Wolfgang Marschner's class at the Staatliche Hochschule für Musik in Freiburg, and in Prof. Jadwiga Kaliszewska's class at the I. J. Paderewski Academy of Music in Poznań. Has taken part in music interpretation master classes conducted by Henryk Szeryng, Nathan Milstein and Yehudi Menuhin. Winner of National Young Violin Player Competition in Lublin, prize-winner of International Henryk Wieniawski Violin Competition in Poznań (1981), L. Spohr International Violin Competition in Freiburg, and International Chamber Music Competition in Colmar.
Has performed in Europe, America and Asia. Has recorded for Polskie Nagrania, Wifon, Poljazz-Classik, Emscherland Classik, Selene (world premiere of Violin Sonata by Józef Wieniawski performed with pianist Andrzej Tatarski), or EMG Victor. Has made world premiere recording of Karol Lipiński's Violin Concerto No. 1 in F sharp minor with the Polish Radio and Television Orchestra in Warsaw conducted by J. Salwarowski.
Professor in the class of violin and head of Chamber Music Dept. at the Academy of Music in Poznań. Since 1998, has also chaired the class of violin at K. Lipiński Academy of Music in Wrocław. Has conducted master classes at different centres in Europe, America and Asia. Member of the jury of national and international violin, chamber music and violin-making competitions. Since June 2007, has been the chairman of Henryk Wieniawski Musical Society of Poznań.
---