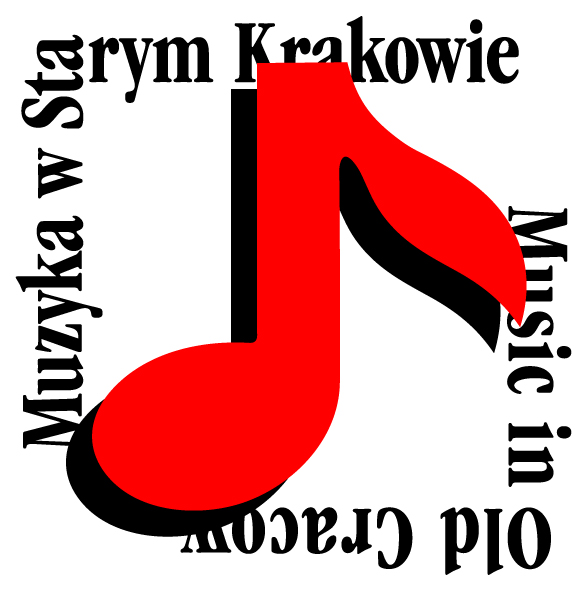 Prize endowed by Capella Cracoviensis Foundation – concert of Veriko Tchumburidze with Sinfonietta Cracovia dir. by Arman Tigranyan (Music in Old Cracow Festiwal, 20.08.2017)
---
Artists:
Veriko Tchumburidze – 1st Prize Winner of 15th International Henryk Wieniawski Violin Competition
Sinfonietta Cracovia conductued by Arman Tigranyan
The evening of August 20 certainly belonged to charismatic Veriko Tchumburidze, who delighted Cracovians with her performances. The winner of 15th International H. Wieniawski Competition performed concertos in E minor op. 64 by F. Mendelssohn and in A major KV 219 by W.A. Mozart with Sinfonietta Cracovia conducted by Arman Tigranyan. Program also included Overture to The Creatures of Prometheus Op. 43 and Symphony No. 2 in D major Op. 36 of L. van Beethoven. The concert, which was a prize awarded by Capella Cracoviensis Foundation at the Wieniawski Competition, took place at St. Katherine of Alexandria and St. Margaret Church in Cracow.
---
Phot. Piotr Markowski
---










---
---