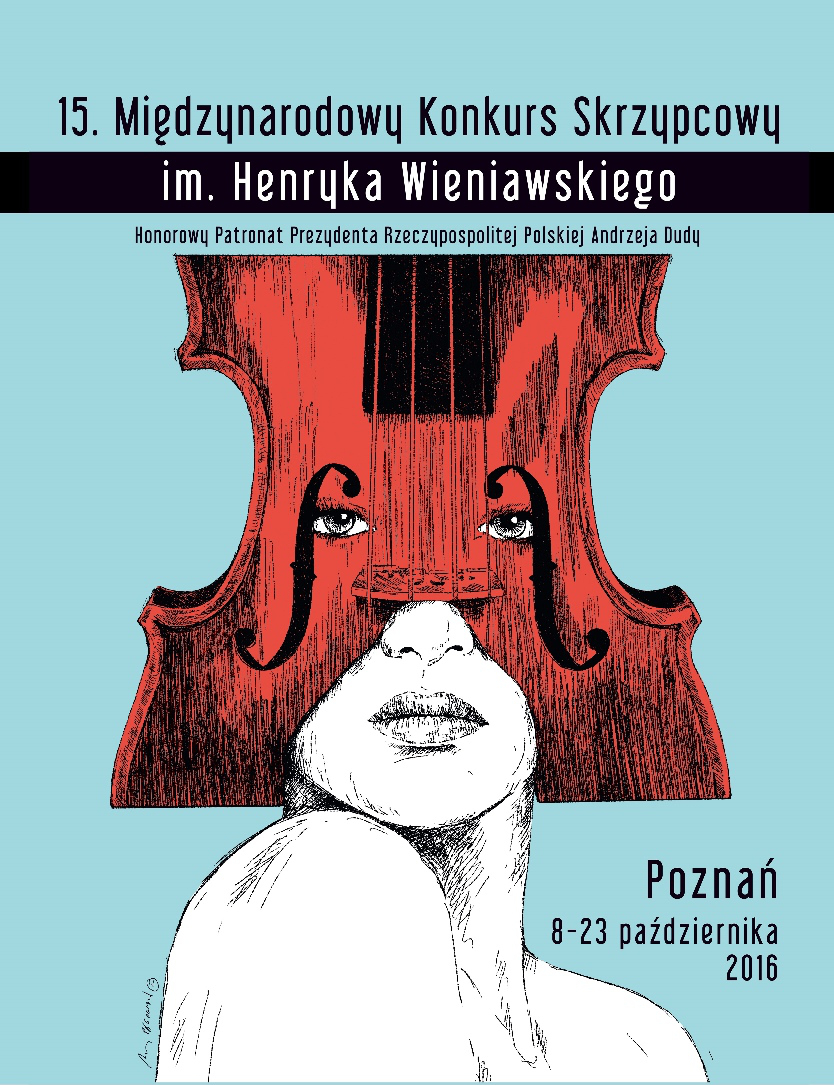 Press Conference in Warsaw – Polonia Palace Hotel, 22.09.2016
---
On September 22, 2016 at the Polonia Hotel in Warsaw, a press conference was organized by Henryk Wieniawski Musical Society in connection with the forthcoming 15th International Henryk Wieniawski Violin Competition. Meeting with journalists was led by the Competition Director Andrzej Wituski.
---
---
Organizer: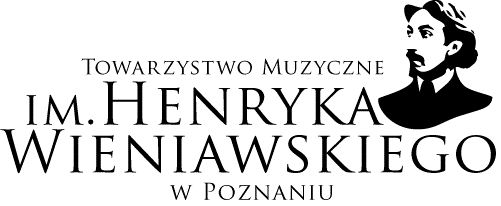 ---
Co-organizer and co-financing:
13. Międzynarodowy Konkurs Lutniczy im. Henryka Wieniawskiego oraz 15. Międzynarodowy Konkurs Skrzypcowy im. Henryka Wieniawskiego jest współorganizowany z Instytutem Muzyki i Tańca ze środków Ministerstwa Kultury i Dziedzictwa Narodowego.
---
Co-financing:
---
General sponsors:
---
Partners:
---
Media Patrons: